Leverage
Indoctrination system for innovators
.
The multilayered system that finds or creates your perfect patient.
The
Problem
No Automated Indoctrination Process
Not having something in place to systematically filter, sort and pre-educate your patients based on how intentional they are working with you - is like throwing spaghetti against the wall and seeing what sticks. Then using your face to eat it.
Our Solution
The Ethosphere
Definition
An indoctrination infrastructure specifically designed for innovators to digitize and democratize their knowledge to build authority and perceived value.
Who is this
Right For?
You have to repeat the same knowledge over and over

You struggle with patients not being right for you

You want patients to come in pre-educated and pre-qualified

You want to have leverage to share your message, on-demand
If that sounds like you...
Then
Leverage

is for

you.
The Old Way To Educate Your Patients. Consults pass information back and forth between you and the patient - in real time. This keeps you beholden to 1 place. 1 time. 1 patient. You have scaling issues and you sharing the same information day in and day out. This is inefficient.
Indoctrinate Your Prospects, Digitally.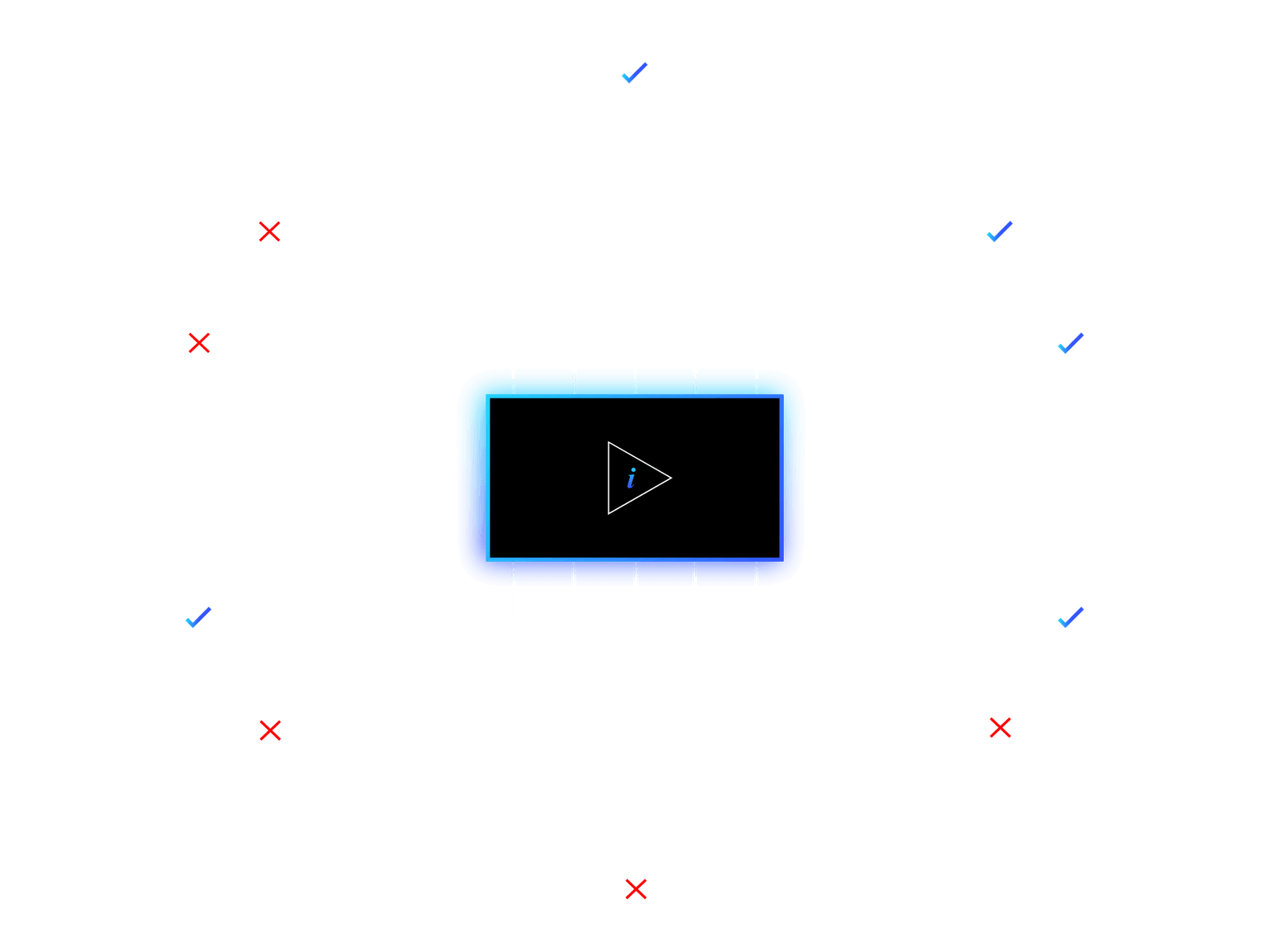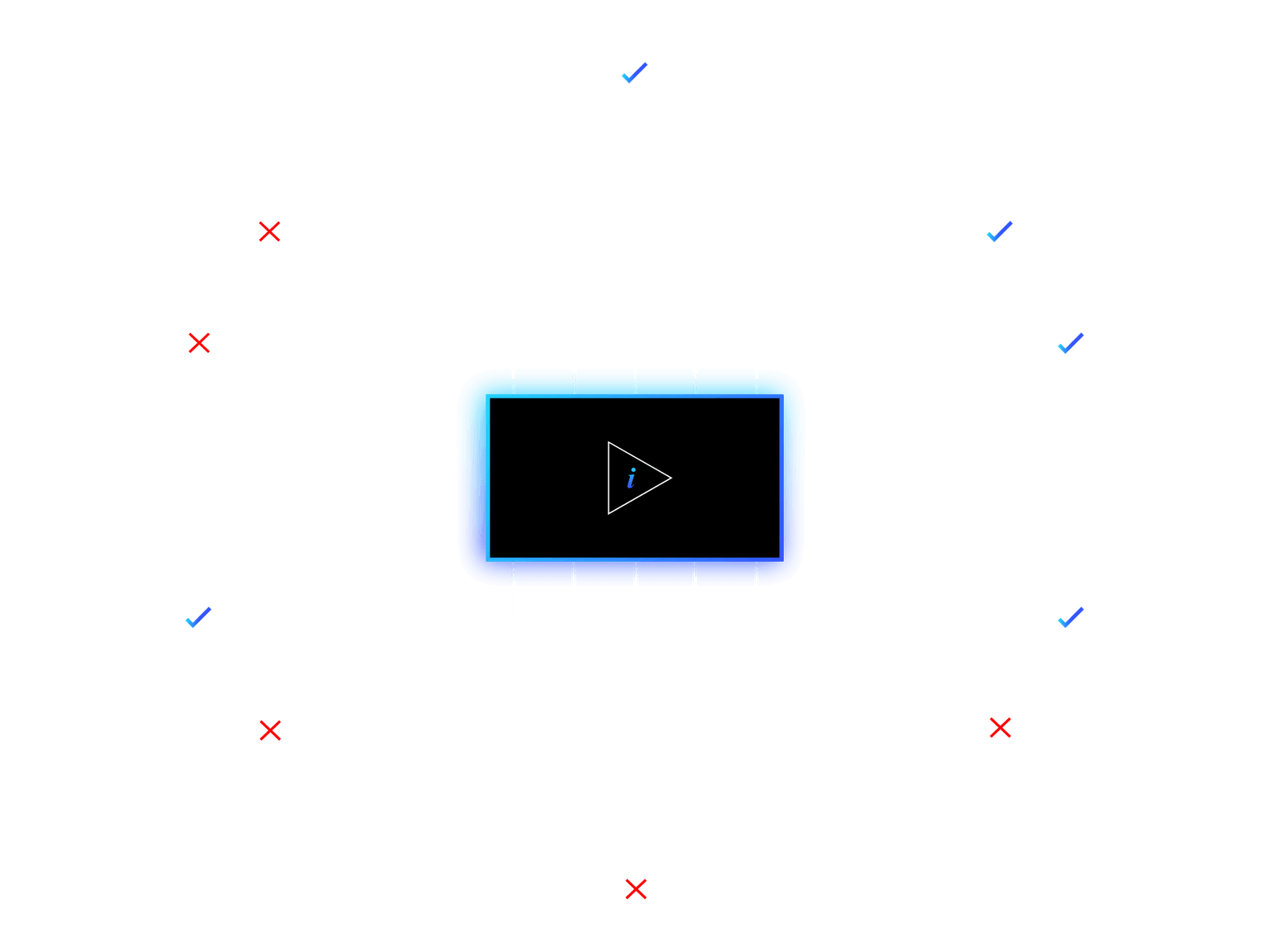 Imagine connecting with your patients with videos that are designed to pre-educate, and pre-suade them before you speak to them. Imagine being able to remove the time explaining - and instead connect with the patient deeply knowing they've self-qualified themselves.
On-Demand Time Savings. You can share your knowledge 24.7.365. Both you and the patient save time. They save the inconvenience of not knowing exactly how you can help before they come in. You save time knowing they are much more qualified and intention about working with you. This solidifies your practice is innovative and state-of-the-art.
Without Leverage
Wasting time and energy on tirekickers/hagglers

Unqualified and unintentional prospective patients

Hard to track, replicate, duplicate or control results

No clear indoctrination process
With Leverage
Patients come in pre-educated

Pre-framed and intentional on working with you

Clear metrics, standards and attribution

Control of the indoctrination process
We were doing something unique. We needed something that was custom to us. We've worked with 13 different marketing agencies & consultants, nothing worked. Etho brings the patient offer development, the systems, the leverage and the marketing. It's layers deep of new ideas that create sustainability and predictability.

Rob DeMartino

Superior Health Solutions
He won't admit it, but JonCameron is the best growth consultant for innovative doctors.

Chris Cormier

The Nerve Health Institute
It hasn't been easy. The problem is keeping up with the growth of my practice since we got the program. We're hiring people as fast as we can, and almost have a month waiting list just to get in as a new patient. It's been the most excited time in my practice career.

Kevin Lenderman

Kevin's Wellness Clinic
Etho helped me go from over 2,000 patients in my panel taking insurance, to 290 paying cash AND I've 2x'd my profits. The patients we work with now WANT to get better, and it's more rewarding. Now, I spend more time being the CEO of my practice and being with my family.

Shelby Frost

Five Springs Health
Etho has been instrumental for my practice. They helped me go from charging by visit and people scoffing at $200, to offering $7,500 packages and patients saying "Is that all?"
Etho has taught me how to transcend my imagined constraints and think far above where other practitioners dare to think.

David Cunningham

Infinity Health & Body
I know I'm on to something, I just needed someone to help me bring it into fruition. First day we turned on the system, we got a $4,500 sale.
In 5 days of doing this process. I have already closed two $10,000 6 month clients in two days! In the past I was shying away from that offer and dimming it to my lesser package which was $5,500. Just the videos alone are giving me confidence and validating I have a lot to offer.

Blythe Landry

Blythe Landry Coaching