Attraction
Dominate your market & scale confidently
.
How we get market dominance by calling out the deep psychological desires of your perfect patient and have them pay for your marketing.
The
Problem
Marketing Trifecta
There are three camps we find our clients are in. They either have no clue what to do with advertising, so they're not. They're running obsolete methods, like print, radio, and TV that are hard to point ROI to. Or they have misalignment - cheap offers, free consults, and cookie cutter ads that don't share their value properly.
Our Solution
Pathos Attraction
Definition
An advertising model that combines subsidizing your ad spend and laser targeted message to call out the deep psychological desires and needs of your patient.
Who is this
Right For?
You have dealt with a bajillion sh*tty marketing agencies

You want predictability in your new patient flow

You want control of a system that prints revenue and profits

You are feel like you've been throwing your ad money into a black hole

You want your no-shows to vanish
If that sounds like you...
Then
Attraction

is for

you.
The Two Ingredients For Growth & Profit.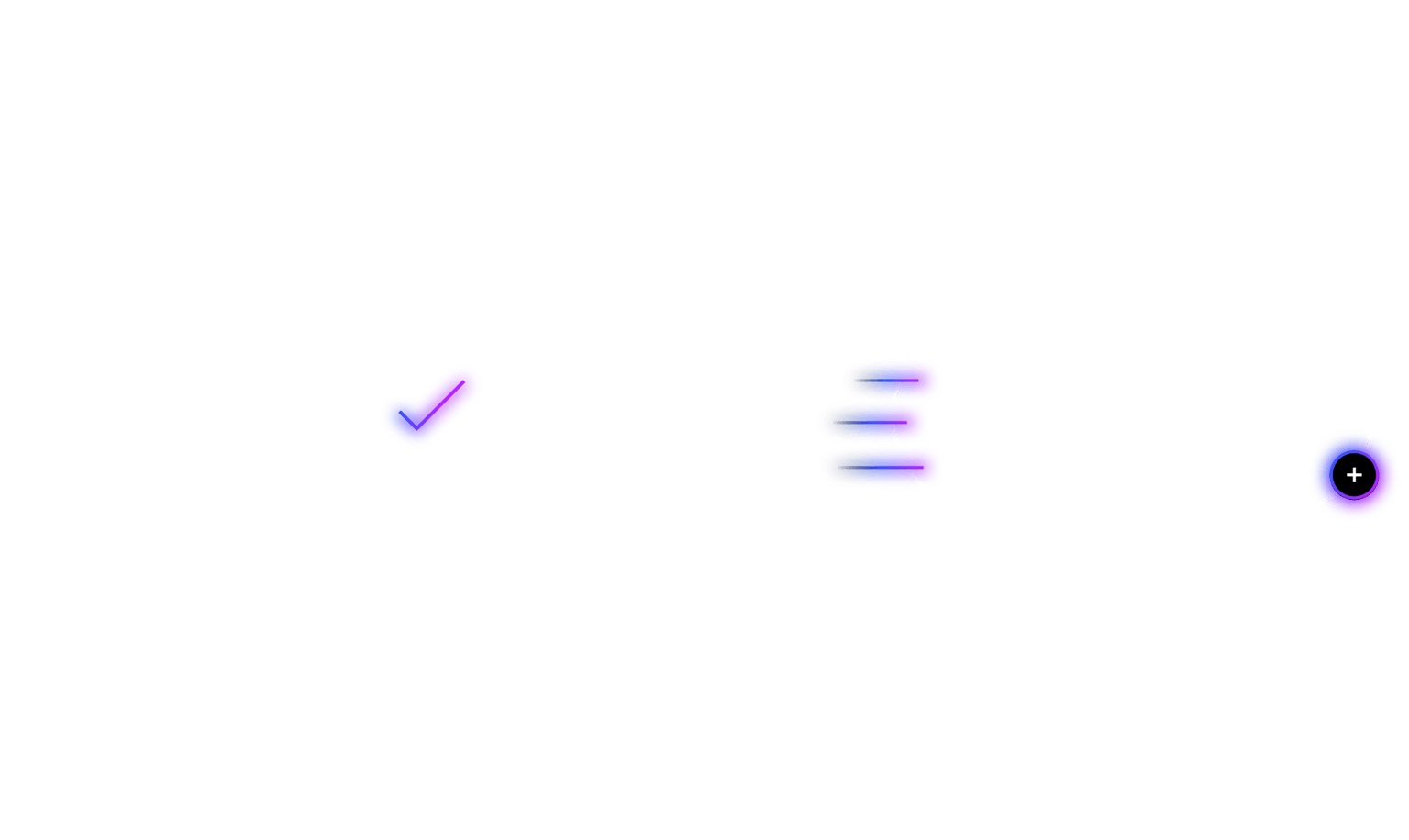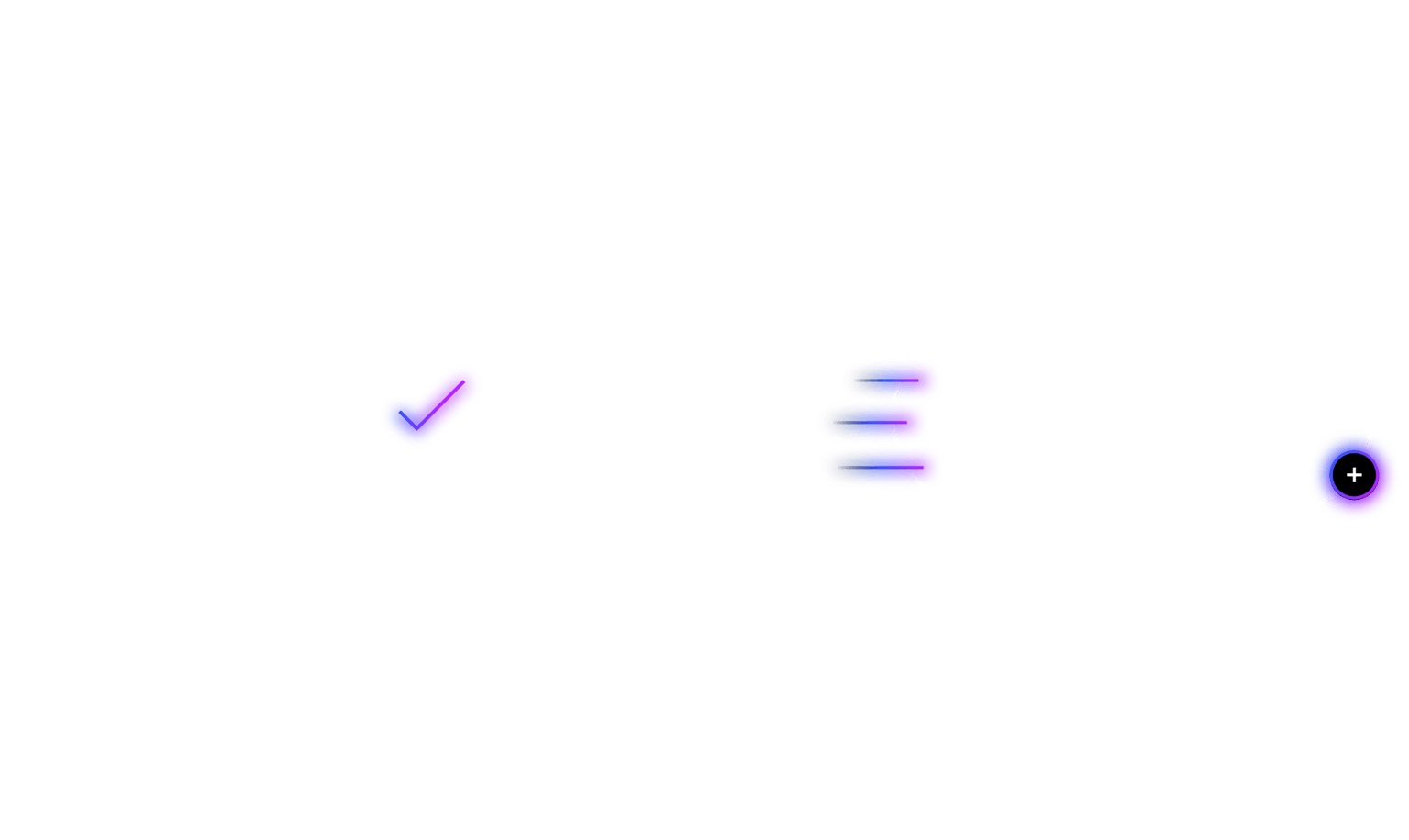 First, is the ad framework - which is what do you say in the ad, and how is it structured and written. Second, is the liquidation, which means when do you how fast do you cover your cost on the front end. We can condense this down to same day.
The Simple Framework. An effective and profitable ad has 3 variables. Disrupt. Demonstrate. Direct.
1) Disrupt their current activity to gain attention with your offer.
2) Demonstrate your understanding, authority, and expertise.
3) Direct them to the next step in your process
Patients Pay For Your Advertising.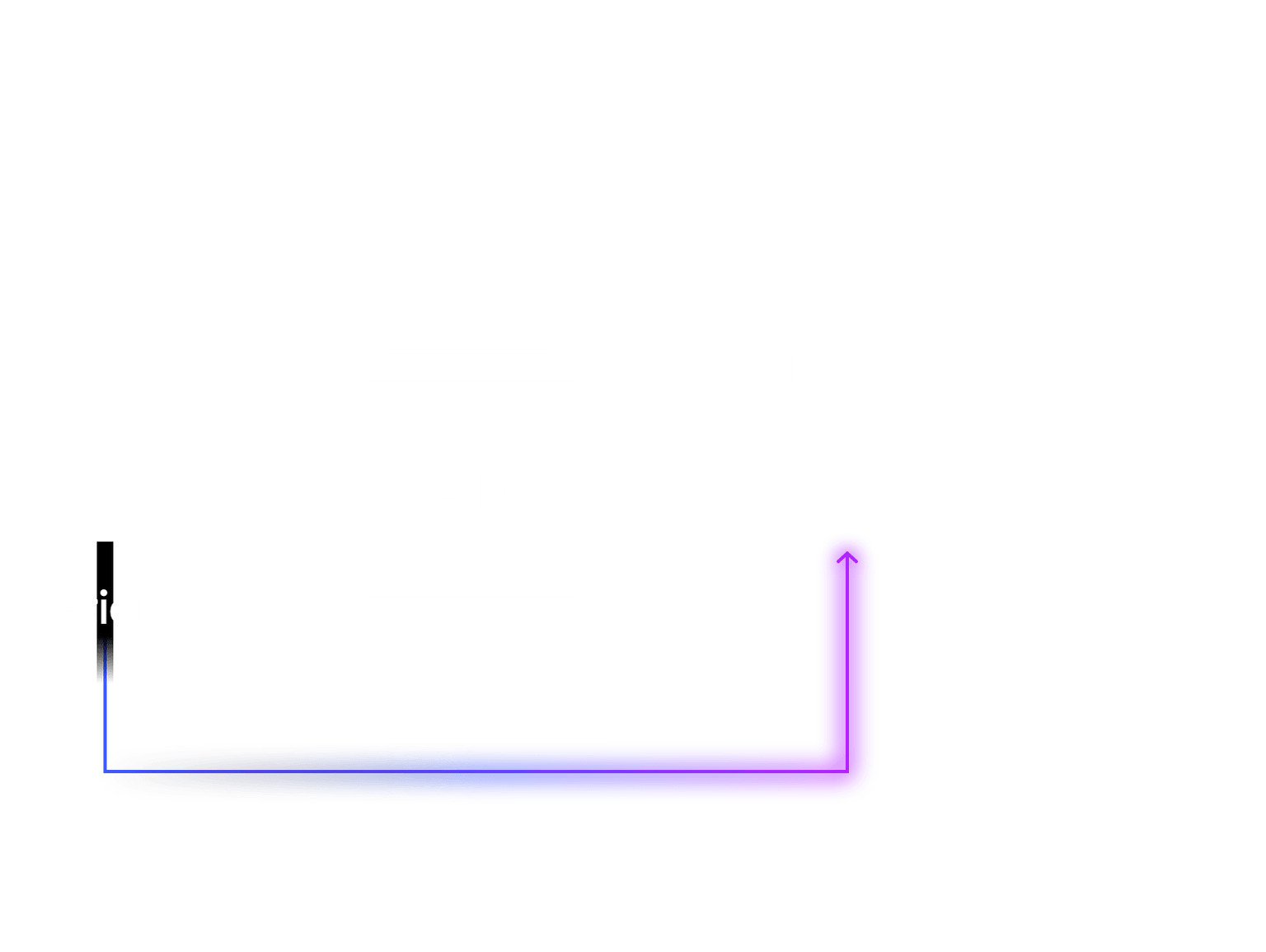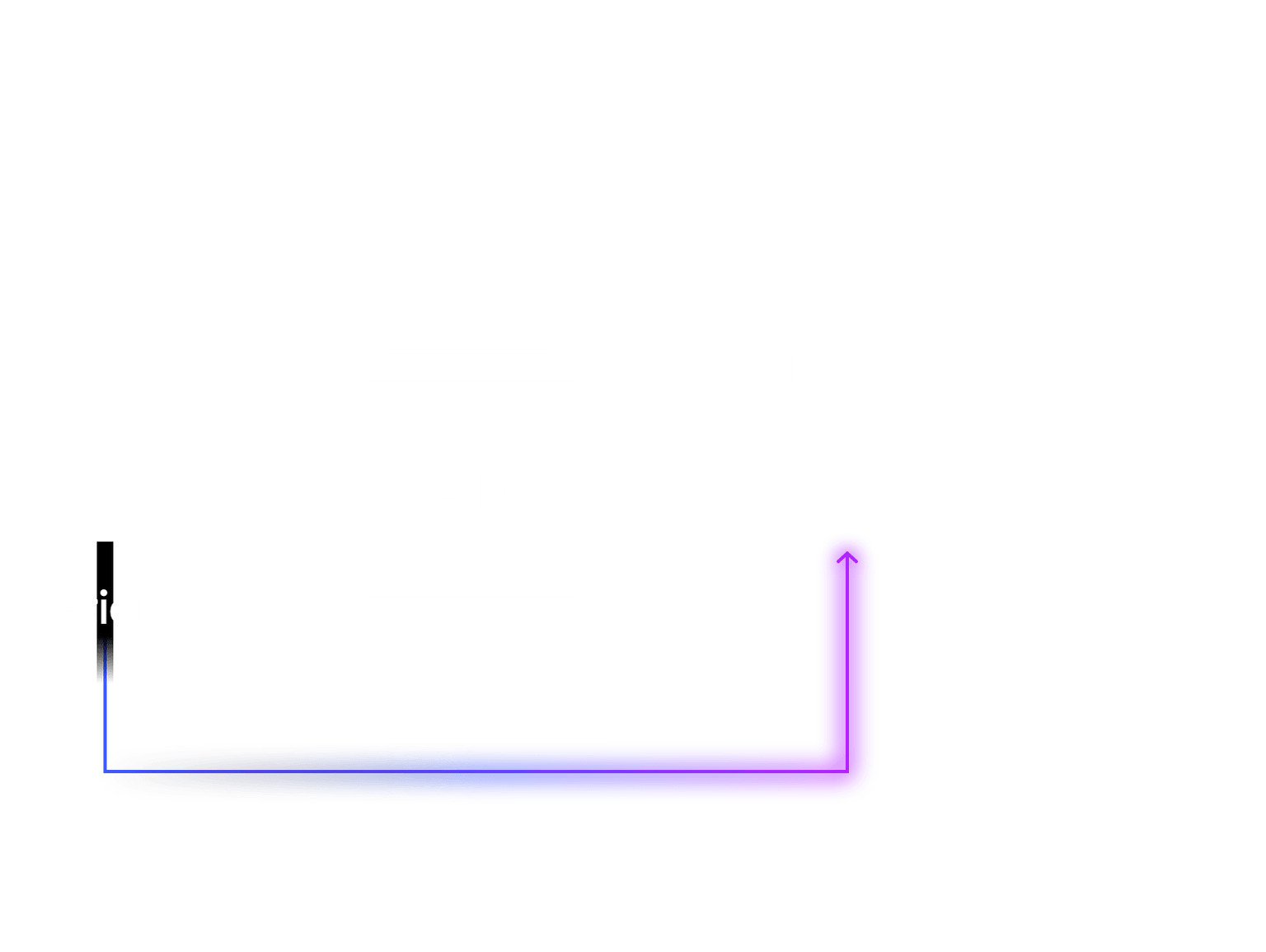 Now, I know this one sounds crazy. The process came from an unreasonable question. If you need to watch some proof that this is actually possible, go here. Imagine if for every dollar you put into the "advertising machine", your patient will subsidize all of it — quickly.
Scale With Confidence & Control.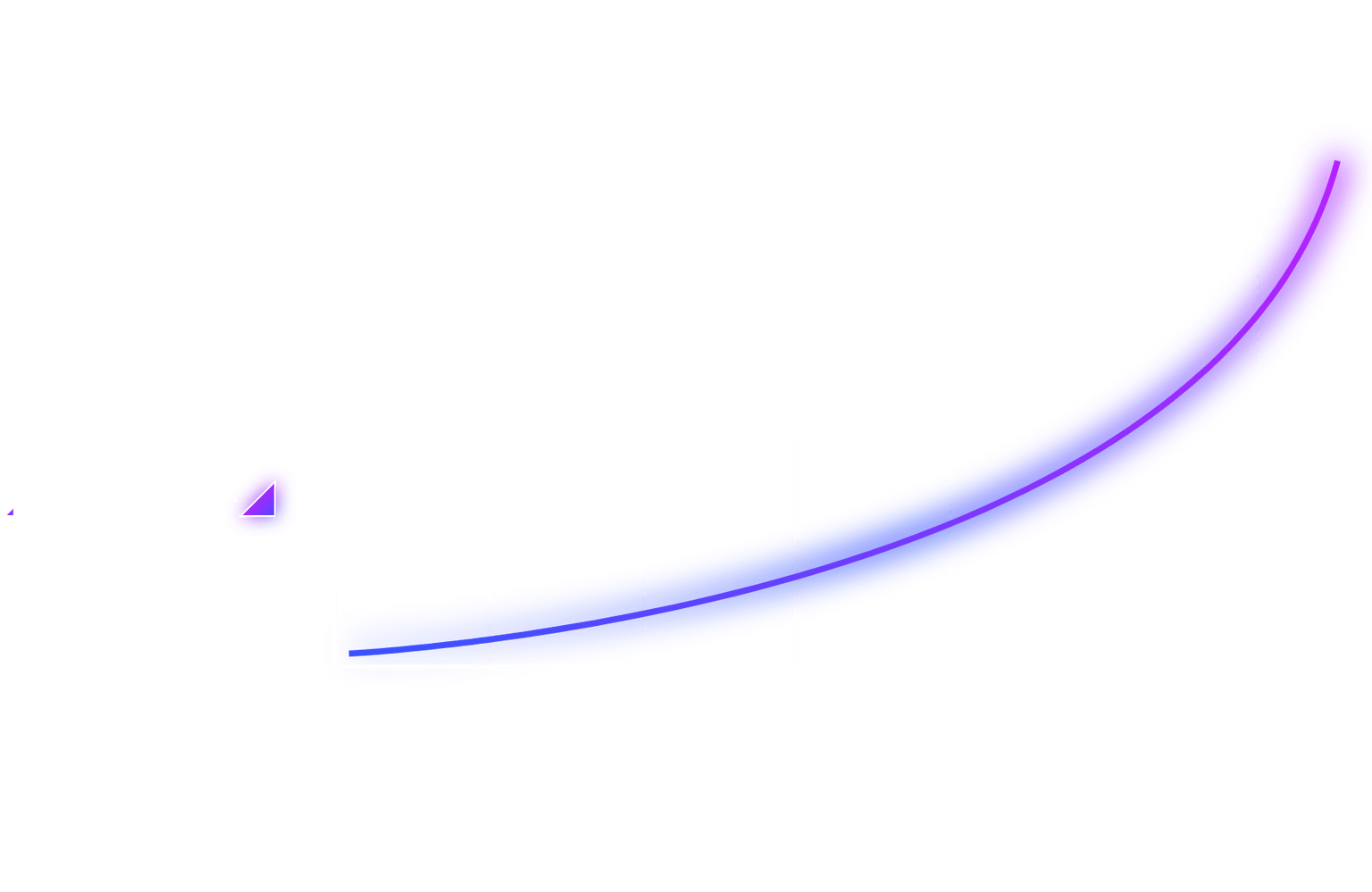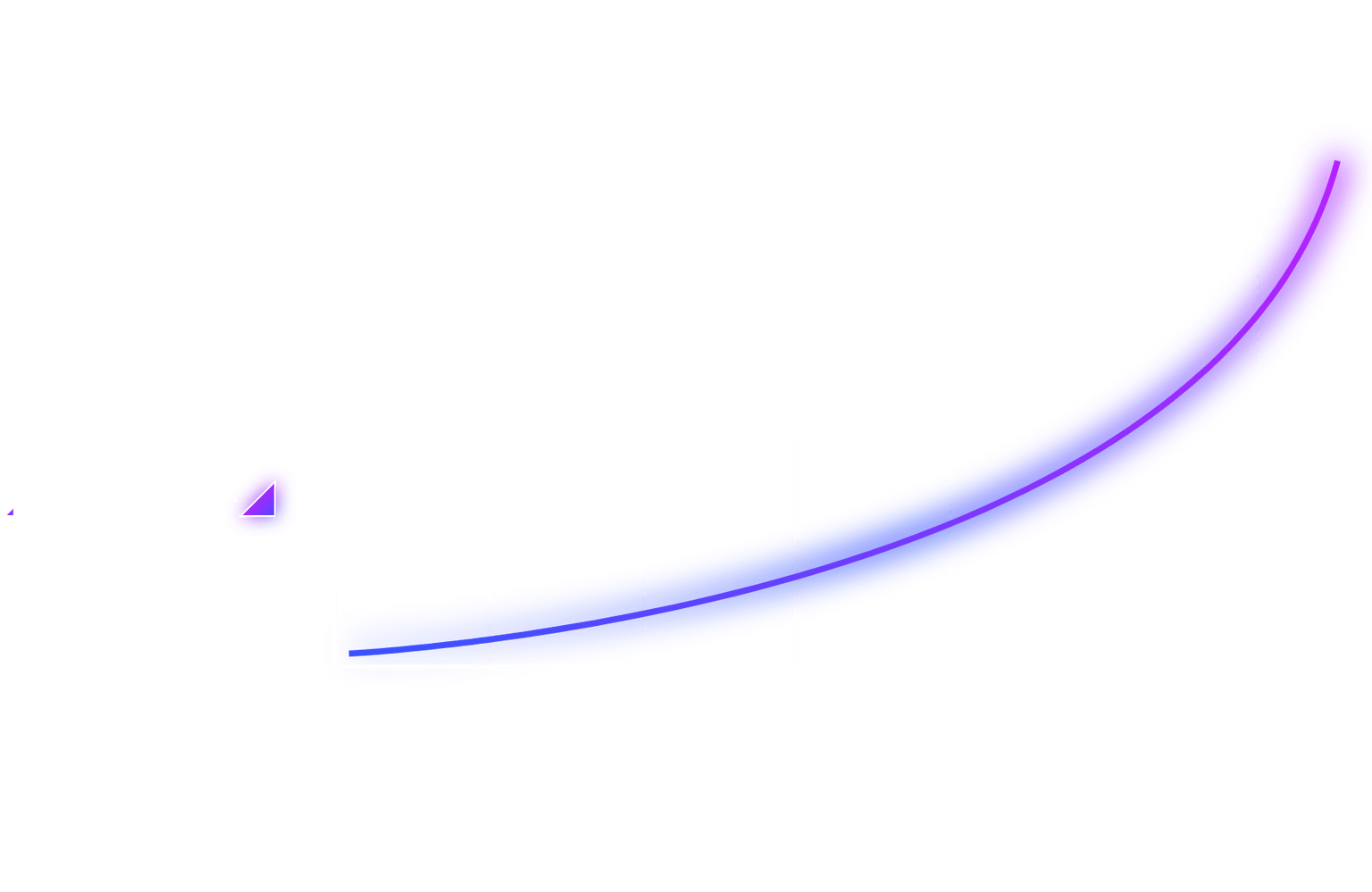 Etho's proprietary process puts you in position to be aggressive in scaling your practice with confidence. We will train you & your team to be able to turn it up or down like a dial. True control.
Without Attraction
Attracting the wrong patients with a cookie-cutter message

Flushing your money down the toilet

All ad spend comes out of pocket with long ROI times

Struggle to scale and grow your paid channels
With Attraction
Clear and disruptive message to your market

Transparency and clarity of your metrics and numbers

Liquidate ad spend as early as Day 1

"Dial-like" Control of your patient pipeline
We were doing something unique. We needed something that was custom to us. We've worked with 13 different marketing agencies & consultants, nothing worked. Etho brings the patient offer development, the systems, the leverage and the marketing. It's layers deep of new ideas that create sustainability and predictability.

Rob DeMartino

Superior Health Solutions
He won't admit it, but JonCameron is the best growth consultant for innovative doctors.

Chris Cormier

The Nerve Health Institute
It hasn't been easy. The problem is keeping up with the growth of my practice since we got the program. We're hiring people as fast as we can, and almost have a month waiting list just to get in as a new patient. It's been the most excited time in my practice career.

Kevin Lenderman

Kevin's Wellness Clinic
Etho helped me go from over 2,000 patients in my panel taking insurance, to 290 paying cash AND I've 2x'd my profits. The patients we work with now WANT to get better, and it's more rewarding. Now, I spend more time being the CEO of my practice and being with my family.

Shelby Frost

Five Springs Health
Etho has been instrumental for my practice. They helped me go from charging by visit and people scoffing at $200, to offering $7,500 packages and patients saying "Is that all?"
Etho has taught me how to transcend my imagined constraints and think far above where other practitioners dare to think.

David Cunningham

Infinity Health & Body
I know I'm on to something, I just needed someone to help me bring it into fruition. First day we turned on the system, we got a $4,500 sale.
In 5 days of doing this process. I have already closed two $10,000 6 month clients in two days! In the past I was shying away from that offer and dimming it to my lesser package which was $5,500. Just the videos alone are giving me confidence and validating I have a lot to offer.

Blythe Landry

Blythe Landry Coaching